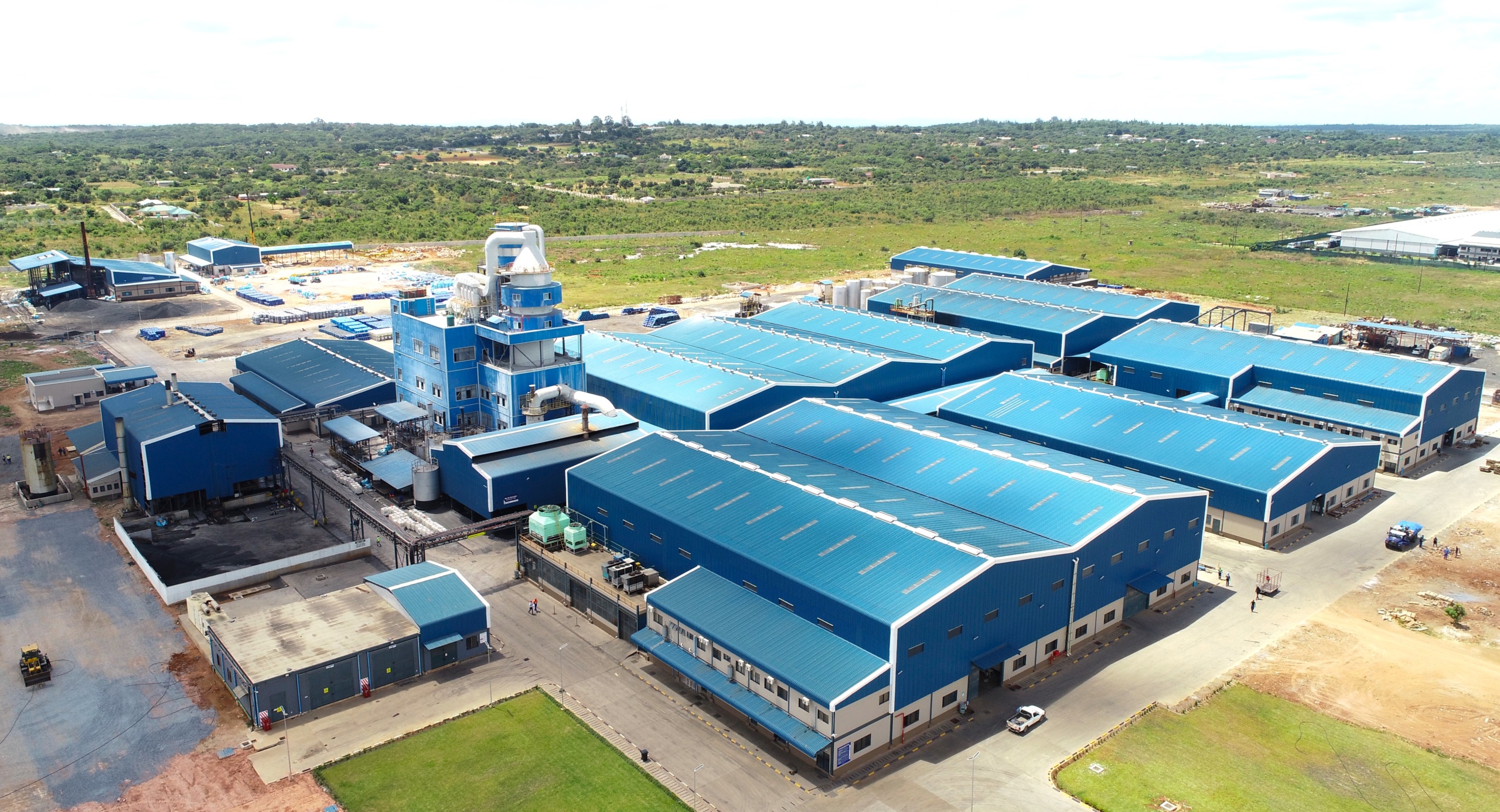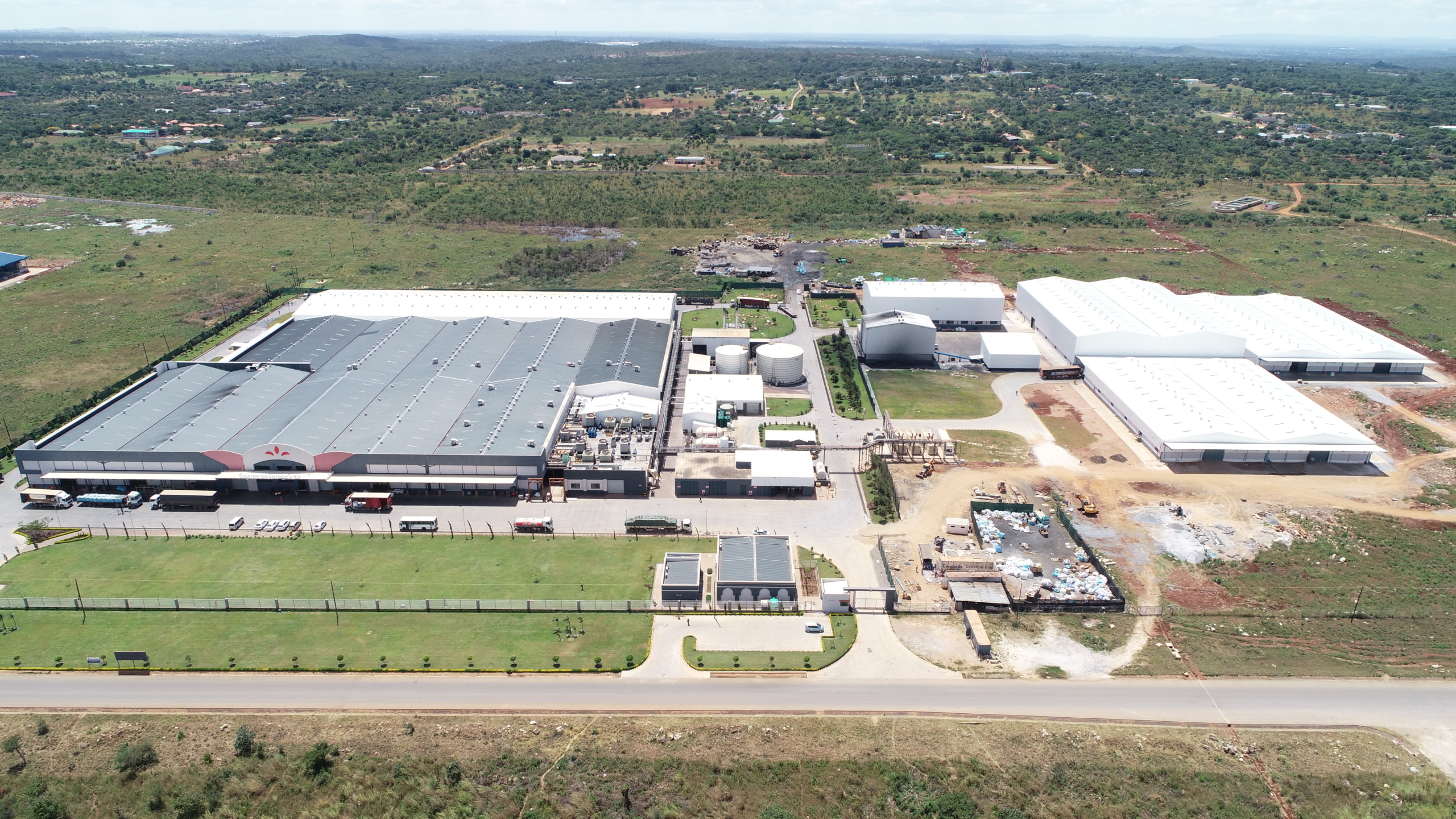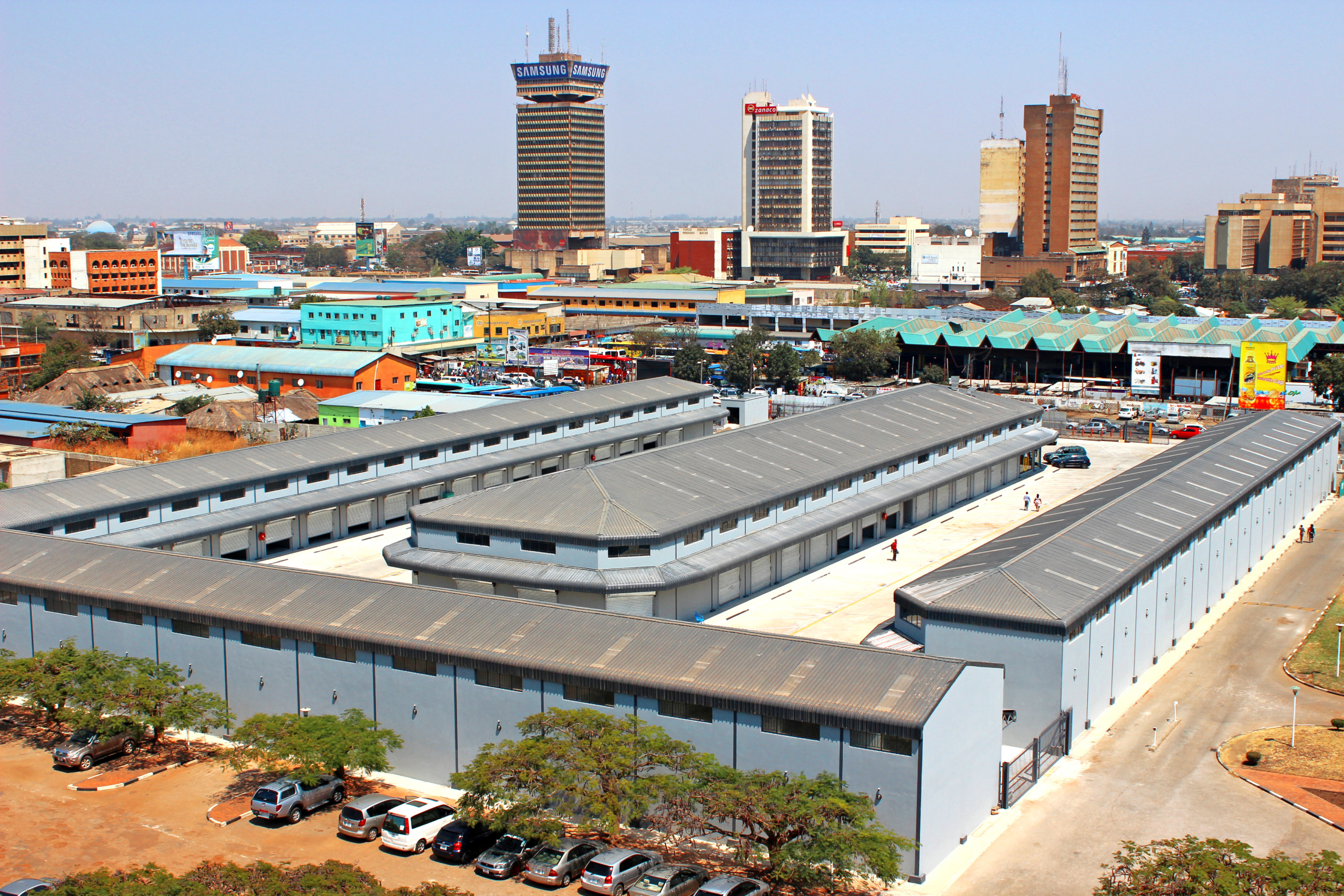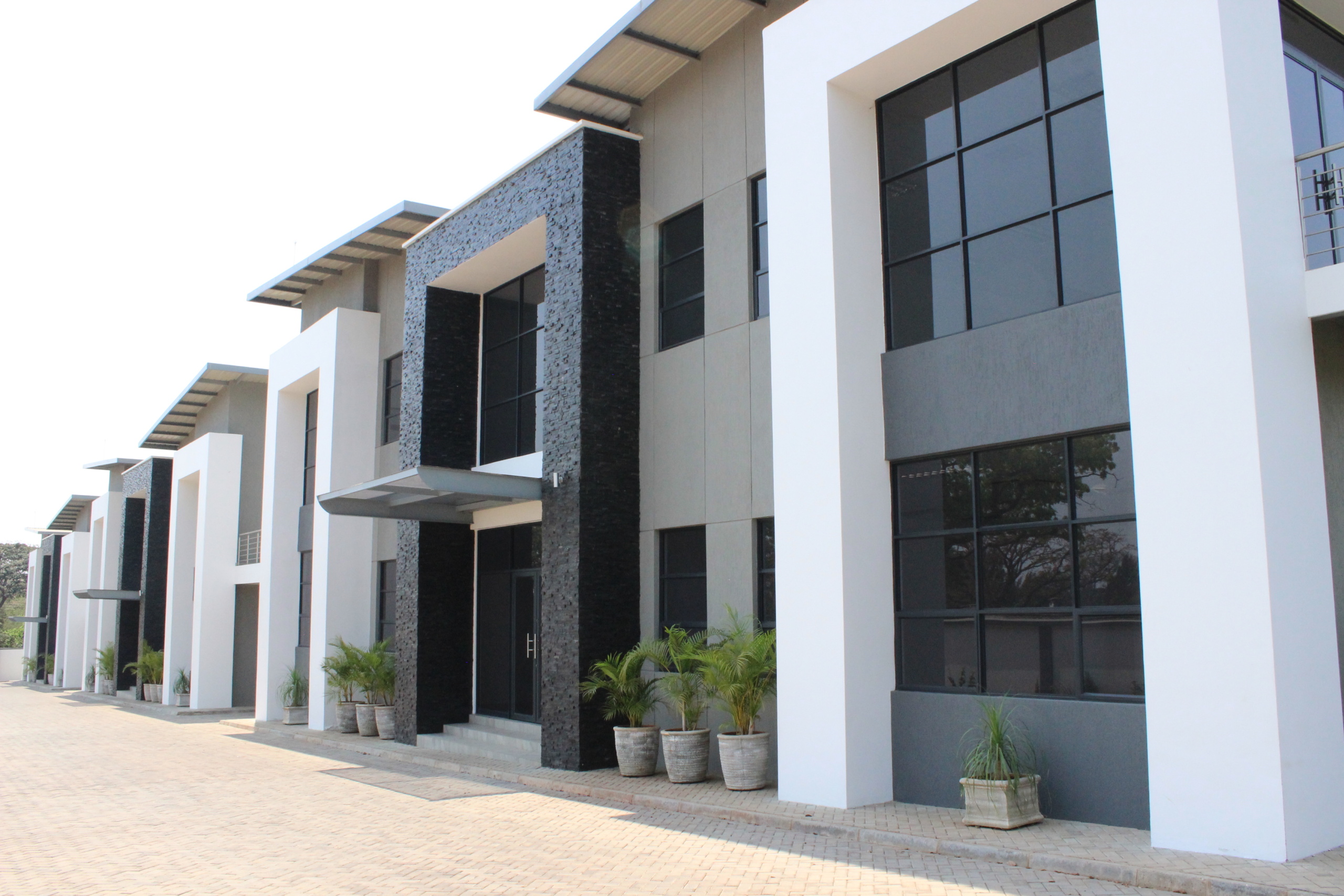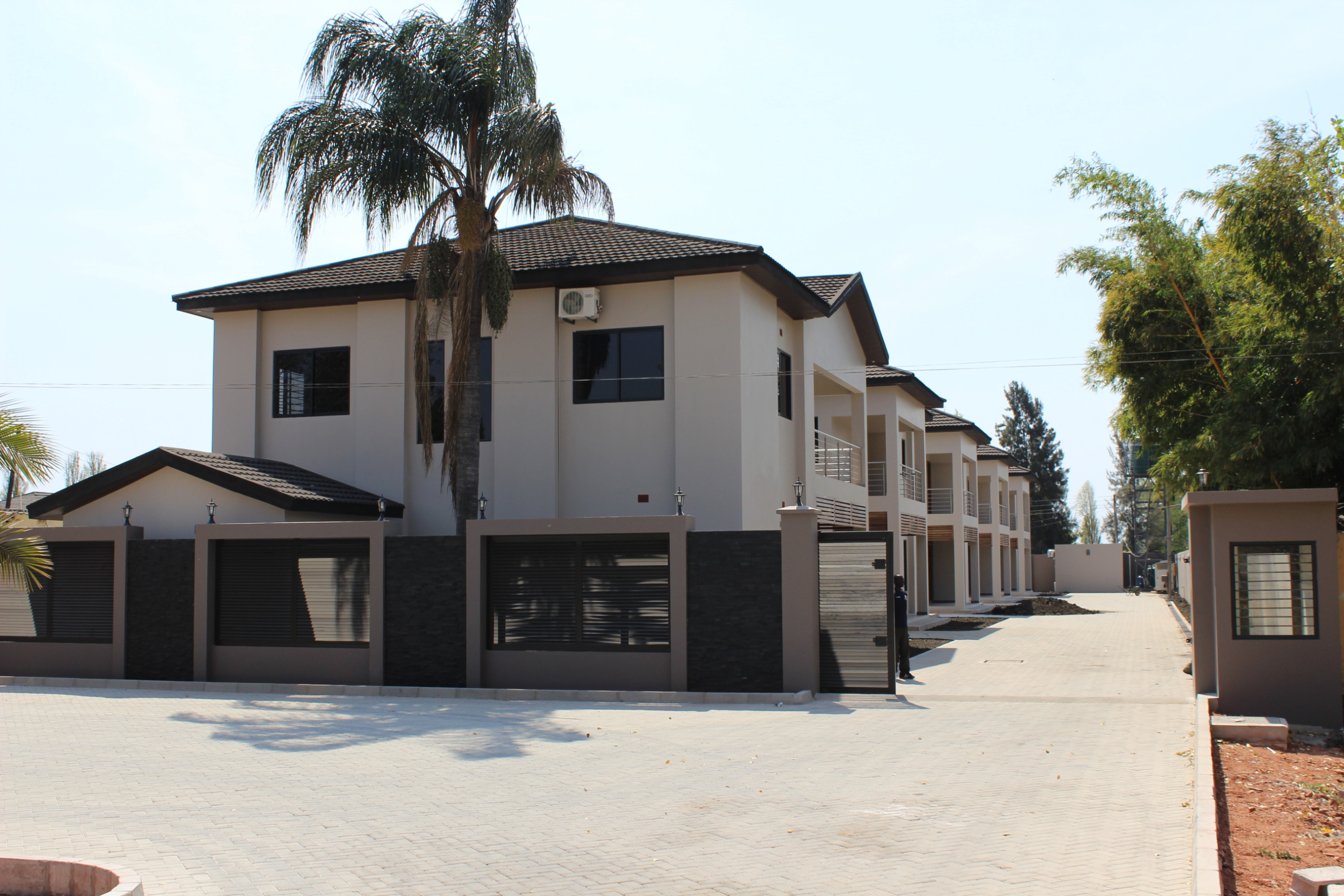 Welcome to Concorde Construction
2012. Our founder, Mr. Ahmad Alkhatib, relocated from Jordan to Zambia to embark on a new investment venture in the construction industry.
With over 30 years of experience in the construction industry, and special experience in structural steel buildings. Mr. Alkhatib's expertise has formed the solid foundation of Concorde Construction, allowing us to expand, grow, and provide the Zambian market with the highest quality and standards.
At Concorde Construction, we aim to cultivate a working environment that upholds quality, innovation, and international standards. We strive to establish long-term relationships with our clients, enriching our work experience and operational environment. This commitment enables us to deliver dynamic and professional services to our clients and assures them that their interests are personally served by our dedicated team, who are committed to completing projects on time and to the required quality standards … More >>